The Faculty of Health Studies is organizing a prestigious international conference Quality and its Perspectives with the subtitle New Challenges in Healthcare next week on Wednesday. The event, which also involves universities from Slovakia and Malta, is part of the celebration of the 15th anniversary of the Faculty this year.
The conference will bring together academics, researchers and experts working in the fields of nursing and midwifery, as well as professionals working in health and social care. Representatives from Slovakia, Poland, Malta and the USA, among others, will attend the conference in the auditorium of the University of Pardubice. The event will include a social evening, during which the faculty will honour important personalities who have contributed to its establishment and development.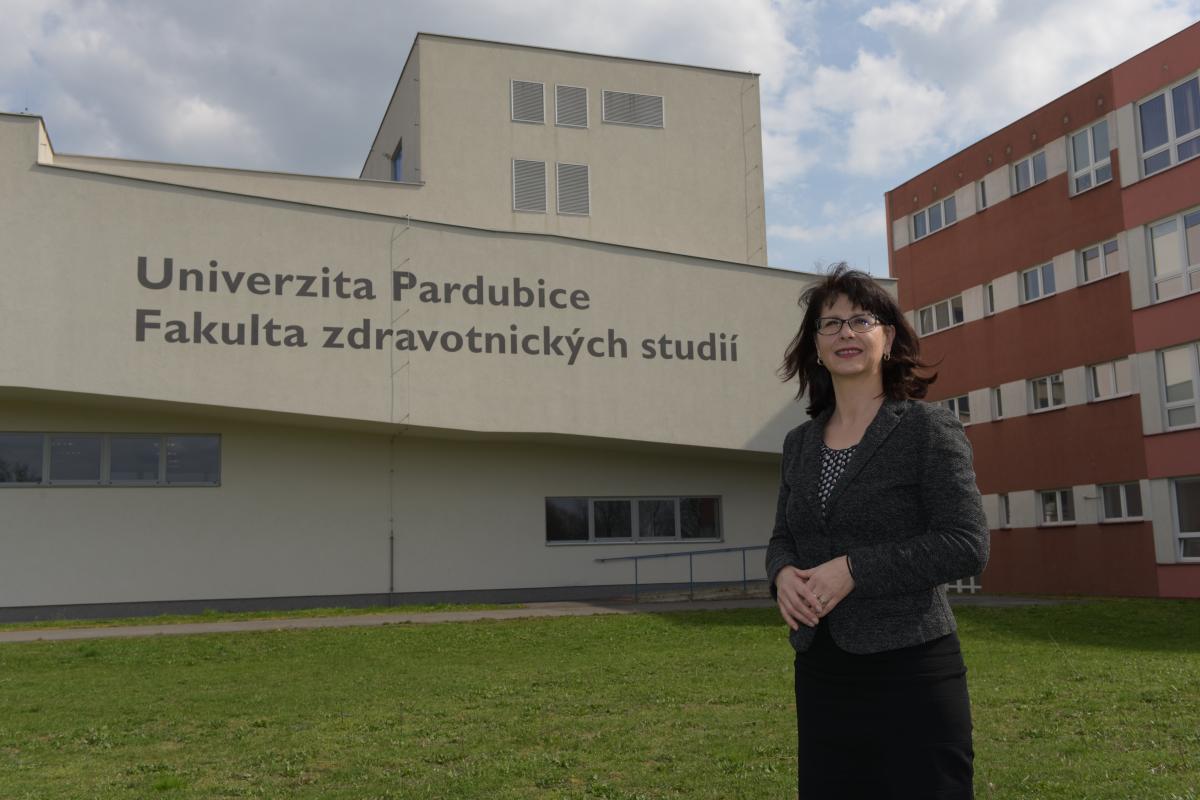 "Over the 15 years of its existence, the Faculty of Health Studies has become a high-quality facility that educates general nurses, paramedics and other necessary non-medical professions. There is great interest in our study programmes. It is important for us to be able to recall with our colleagues, founders and professional partners the establishment of our faculty, to compare its development in the context of the development of individual professions and their education at home and in the world. The conference is also an important platform for cooperation," says the Dean of the Faculty of Health Studies of the University of Pardubice, doc. Ing. Jana Holá, Ph.D.
The activities that are part of the celebrations include a photo competition for My FHS students, sports games, a Day with the Faculty and professional events such as the Congress of Perioperative Nurses and the meeting of pelvic floor surgery experts. The celebrations will end with the Regional Health Day in October. The event for primary school pupils and secondary school students will present all the study options and also showcase graduates' careers.
The Faculty of Health Studies of the University of Pardubice was established in January 2007 by transforming the Institute of Health Studies. It offers studies in 5 bachelor and 4 master study programmes. Currently, the faculty educates more than 900 undergraduates, and the number of students interested in studying non-medical medical disciplines at the University of Pardubice is increasing every year.
---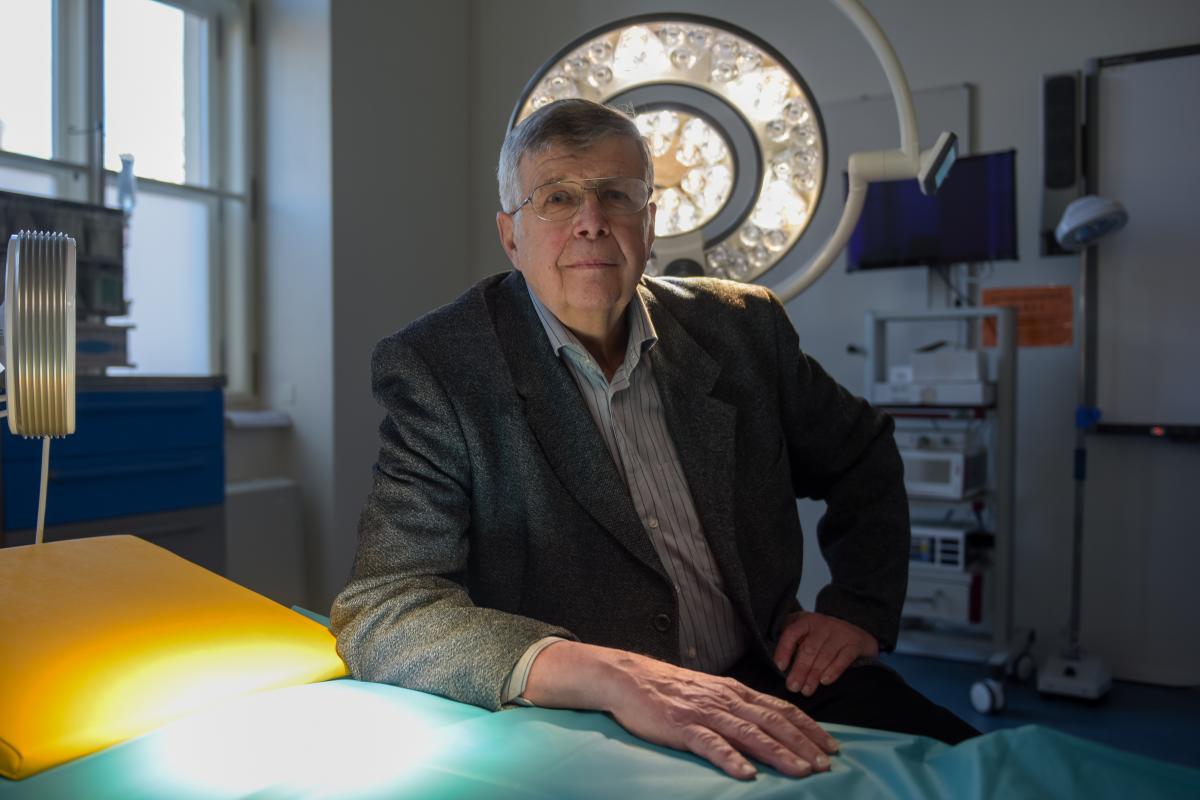 The Faculty of Health Studies celebrated 15 years since its foundation this year. The idea to build a faculty originated in Dr Arnošt Pellant's head during his work in Pardubice Hospital. What was the journey from the first idea to welcoming the first students? Come and read the interview with the first Dean of the FHS.